По традиции в начале каждого года мы подводим итоги прошедшего года. Что ж, в 2016 Томми, к сожалению, не так много для нас сделала от слов "совсем" и "ничего". Нет, ну кое-что всё же было.

(
Читать дальше...
Свернуть
)
Начинаем традиционное подведение итогов 2015 года.

В этом году Томми всё-таки ушла из Warner Music Japan и открыла свой лейбл HOUSE OF TMY RECORDS при поддержке UNIVERSAL MUSIC. Посмотрим, как теперь будет развиваться карьера Томоко.
(
Читать дальше...
Свернуть
)
Настроение:

artistic
Посмотрим, сколько своих обещаний Томми выполнила в этом году.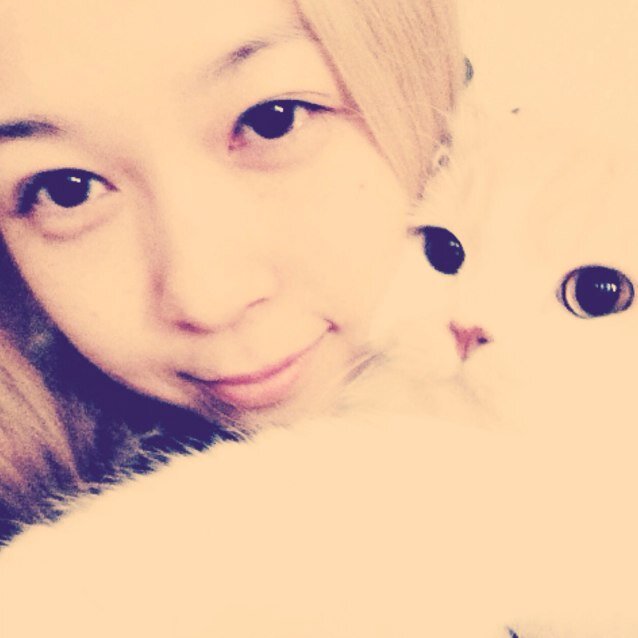 (
Читать дальше...
Свернуть
)
2013 год стал одним из особенных в жизни армии Томми, ведь наш главнокомандующий Томоко Кавасе начала грандиозную кампанию под названием the brilliant green Tomoko Kawase 15th anniversary of debut. В рамках этого проекта Томми обещала выпустить целых 6 релизов от всех своих проектов.
FAIRY DUST
Tommy february6
Music: MALIBU CONVERTIBLE
Lyrics:Tommy february6|JJ

I know what you go through
I know that I am trouble for
Someone as good as you
You make me feel so new
(
Читать дальше...
Свернуть
)